NEW YORK
PIZZA FESTIVAL
OCTOBER 6-7, 2018
Crescent Avenue | Bronx, NY | 12PM – 6PM
The 1st Annual New York Pizza Festival hosted by Belmont Business Improvement District will be a national, start-studded, 2-day event show-casing the talents of the most renowed US Pizza Makers, Chefs, culinary personalities, as well as top pizza makers from Italy.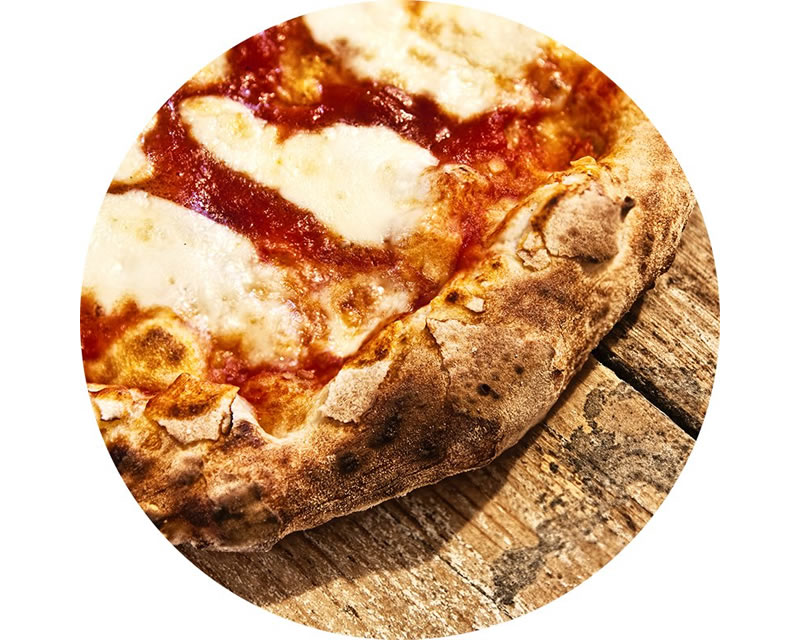 Pizza Village in Naples is sold-out and now flies to New York
Ten days, over a million visitors. The format in New York on Columbus Day.