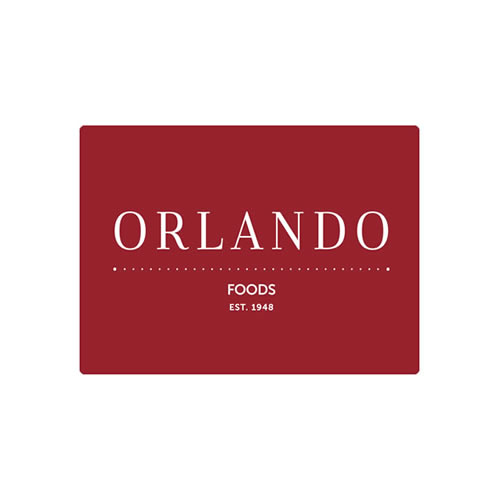 Orlando Food Sales is a third-generation food importing company highly specialized in the importation and distribution of the best flour, tomatoes, oil, bufala mozzarella, pasta and vegetables In oil from Italy. Our reach is felt across the USA working with foodservice distributors and restaurateurs to supply, educate and train this segment on the best Italy has to offer. We choose to work with fewer products which complement each other, to be experts in this field and to bring the greatest possible value to our customers. We have a history in the tradition of Italian foods, starting in 1948, with no signs of slowing.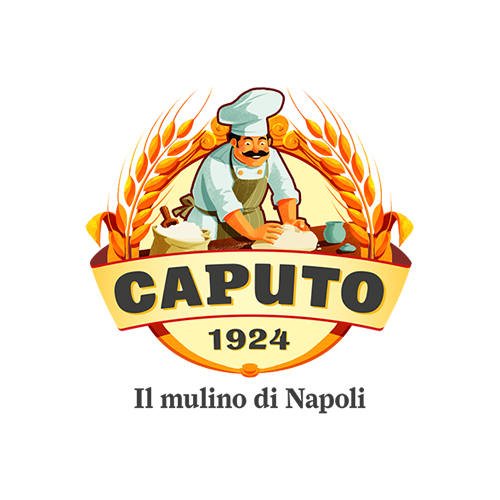 Thanks to the experience developed over three generations as master Neapolitan millers, Caputo guarantees extremely high standards of quality. Caputo selects and mixes the best wheat in the tradition of the ancient art of milling, followed by a slow grinding process which preserves the starch, protein, and natural flavor. Rather than an all-purpose flour, Caputo has expertly crafted flours for every purpose to meet the specific needs of chefs and consistently guarantee high standards of quality.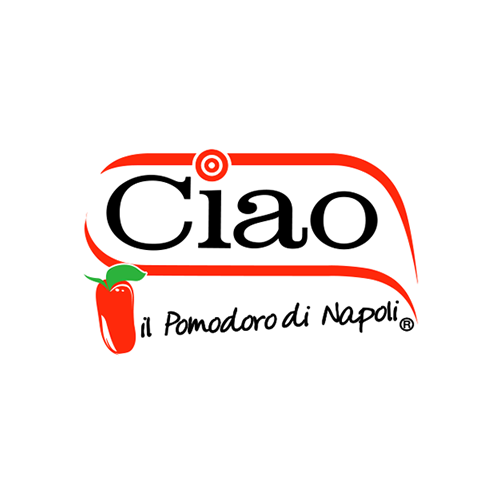 Ciao takes extra care in selecting their tomatoes to ensure only the best whole and mature tomatoes are canned. These tomatoes are harvested from carefully chosen farmers and are packaged within 6 hours of being harvested. Ciao tomatoes are known for their exceptional balance and their fresh and natural tomato flavor which is derived from the volcanic soil in the south of Italy.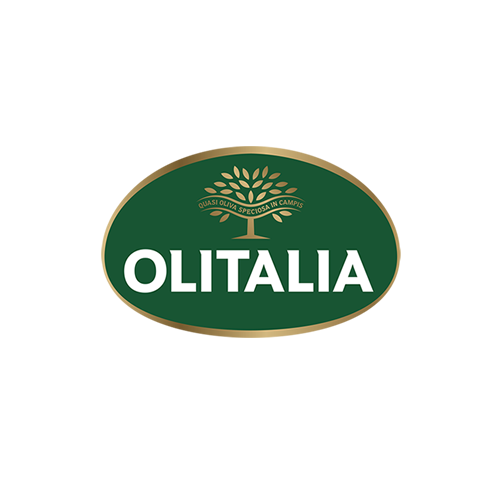 Olitalia selects only the best raw materials for their products. For over thirty years, Olitalia has been synonymous with only the best in food, providing delicious and wholesome condiments vital for a balanced and healthy diet. They oversee the entire creation process of all their oils and vinegars, from selection in the orchard to quality certification, and they pay special attention to the latest trends in health and well-being to bring you only the best ingredients possible.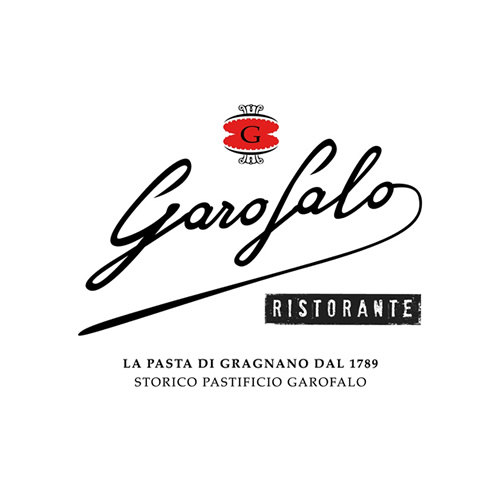 The "Ristorante" Garofalo line offers superior cooking performance to professionals using a recipe specifically formulated for chefs. Pasta will be perfectly "al dente" whether you are express cooking or double cooking thanks to high quality durum wheat semolina and a state-of-the-art production process. Garofalo has produced pasta since 1789 and their artisanal knowledge on an industrial scale makes them a superior quality pasta.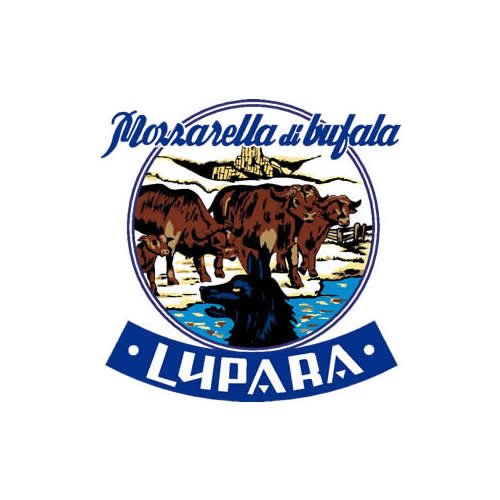 Located in Caserta, Italy, Torre Lupara is a farmstead cheese company producing some of the finest hand-made Mozzarella di Bufala. With history dating back over 125 years, Lupara is a vertically integrated company with complete control over all the raw materials and cheese making process. They have developed a safe and effective way to freeze their product while retaining high-levels of quality and consistency.
For more than 125 years, Hormel Foods has brought innovation, beloved brands and outstanding value to our consumers, customers, communities and shareholders. We are proud of this milestone but are motivated by our future. We remain focused on our purpose statement: Inspired People. Inspired Food.™ by building on our founder's legacy of innovation, quality and integrity.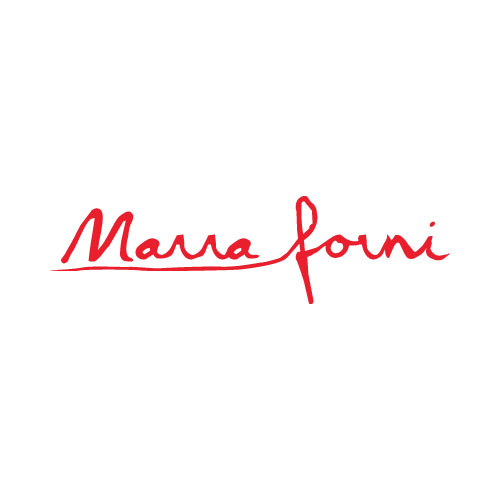 Marra Forni is the fastest growing manufacturer of handcrafted brick ovens for commercial and residential use, Including static and revolving deck ovens. Available with your preference of combustion: wood, natural gas, propane, electrical, or a combination. In addition, we offer complimentary food service equipment such as refrigerated prep tables, dough mixers, venting system components, exhaust fans, and cooking tools. Marra Forni provides the finest quality products to our customers and does so more efficiently and economically than our competitors. By satisfying our customers' needs, we ensure they will continue to do business with us and will recommend us to others. Our company is built on a reputation of the highest quality and most innovative products, and the highest level of customer service. We expect to be a world-class producer of ovens and related specialty equipment, known for great employees, great service, and unmatched innovation.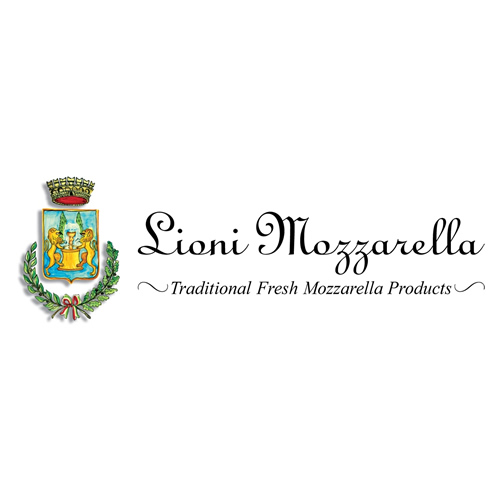 The Salzarulo family began its tradition in the Latticini business in the town of Lioni, Italy many decades ago. In 1980, the family brought its fine art of cheese-making to Brooklyn, New York where it created a name for itself making fresh, whole milk mozzarella cheese. Within the past three decades, the Salzarulos have transformed their small neighboorhood, family business into a nationally renowned manufacturer and distributor of fresh mozzarella in the United States. Today, Lioni is still a family owned and operated business that holds onto old Italian values and traditions, but now utilizes modern technology and computer-monitored equipment imported from Italy.

Importing, representing, and servicing Italy's finest pizza ovens and brick oven accessories. Founded and run by former chefs, Forza Forni takes great food seriously - and knows what kind of equipment a restaurant needs to excel.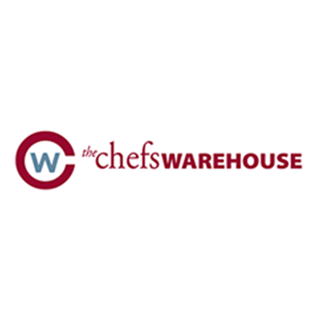 We are a family-operated specialty food distributor purveying high-quality artisan ingredients for 35 years. Our culinary experts are dedicated to supporting chef's every need with unparalleled service and support. Located in major metropolitan areas across the United States and Canada, we are focused on serving the finest restaurants, hotels, caterers, gourmet stores, and more.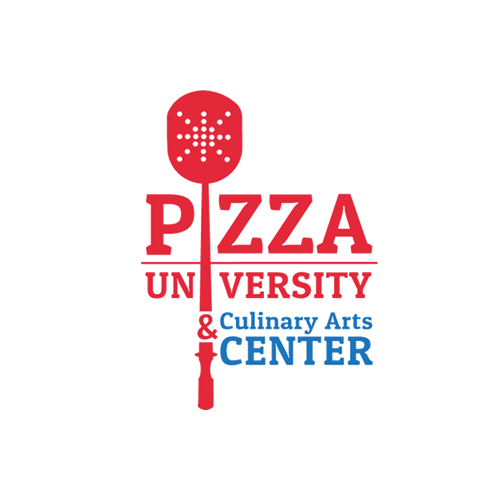 Pizza University & Culinary Arts Center was established to fill the need for skilled pizza makers and professional chefs in the restaurant industry. Our immersive hands-on training focuses on both the theoretical and practical methods necessary to form the perfect dough, a sublime sauce, crispy crust, and to identify only the best ingredients to produce the most authentic, delicious, and healthy end results. We here at the Pizza University aim to grow a new generation of knowledgeable pizzaioli and professional chefs, and to help create a system that can improve the wellness of both the fast-growing restaurant industry and the rich world of diverse cuisine which so deeply fuels all of our passion for cooking!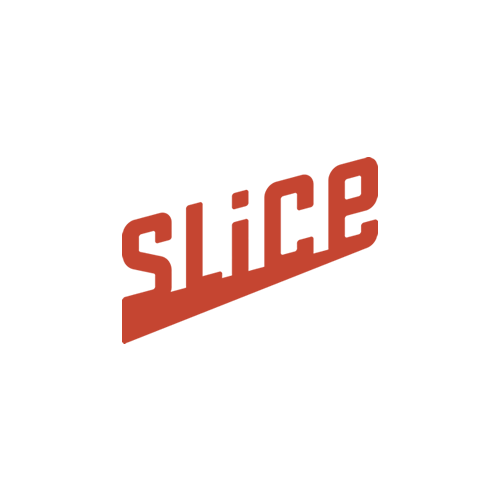 We're here to keep local thriving We see a world where anyone can turn their passion into a profitable business — regardless of resources. Owners will have tools that help them become smarter and more efficient, enabling them to make the best lives for themselves and the best pizza imaginable. And pizza lovers will access the endless and delicious variety of local pizza, all with a single click. Our founder and CEO Ilir Sela started Slice to solve the digital challenges his family's NYC pizzerias faced. We did that and have grown the company into the largest brand in the $46B US pizza market.