APRIL 24-25, 2021
We're going virtual!
The New York Pizza Festival: Home Edition will be our first virtual national, star-studded, 2-day event showcasing the talents of the most renowned US Pizza Makers, Chefs, and culinary personalities! Join our community of passionate pizza lovers and accomplished pizza pros (those who live for pizza and those who live off pizza!)! It will be a weekend full of educational and fun content for all involved!
Like our in-person event, the festival will benefit the non-for-profit, Slice Out Hunger.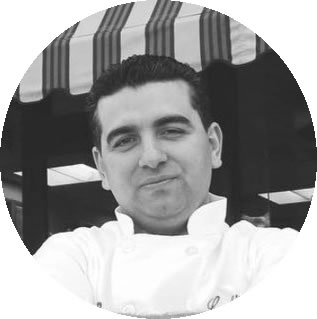 Learn
A Master Baker, Buddy is going to tell us how he found himself on the pizza road and show us to how to make a pizza like a boss!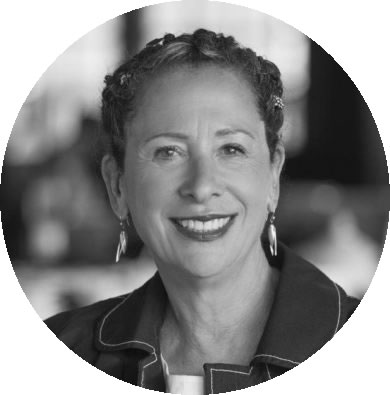 Eat
Support those who put their all into their craft and keep you well fed during these crazy times!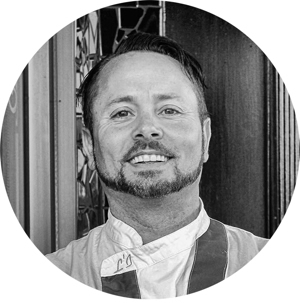 Engage
Join and listen to conversations with industry leaders about all things pizza such as the Future of Neapolitan Pizza!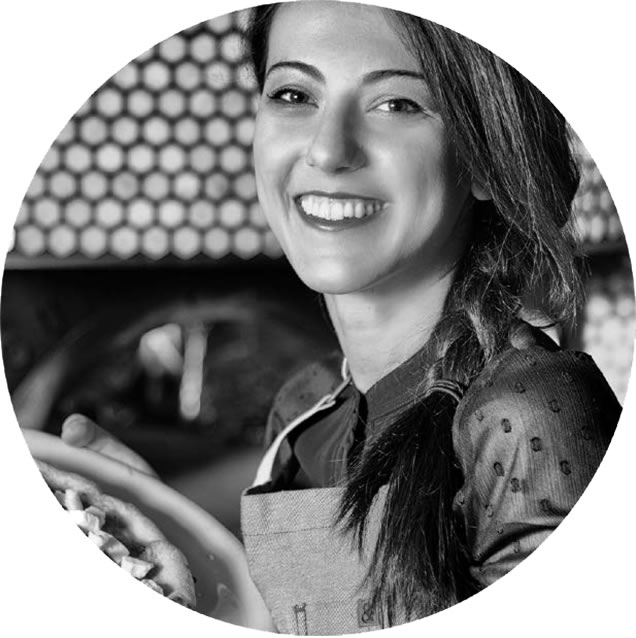 Make
Make your own pizza following demos by some of the best pizza makers in the world and learn about the ingredients and equipment they use!
MASTER PIZZAIOLI HOME EDITION