NEW YORK
PIZZA FESTIVAL
OCTOBER 6-7, 2018
Crescent Avenue | Bronx, NY | 12PM – 6PM
The 1st Annual New York Pizza Festival hosted by Belmont Business Improvement District will be a national, start-studded, 2-day event show-casing the talents of the most renowed US Pizza Makers, Chefs, culinary personalities, as well as top pizza makers from Italy.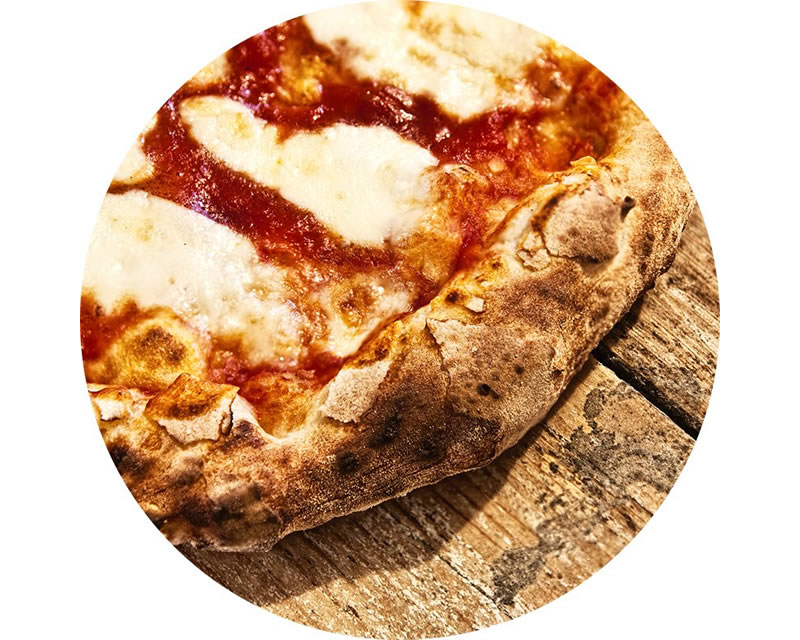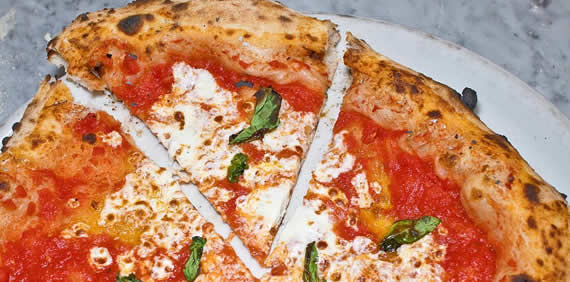 the epoch times
Tickets are now on sale for the first annual New York Pizza Festival, held Oct. 6–7 in Little Italy, in the Bronx. The event will bring together some of the top pizzaioli from the five boroughs and across the country, as well as a special consortium from Naples, Italy ...