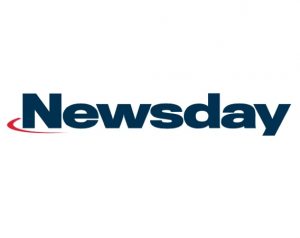 Our picks for what to see and do in the city – updated Oct 2, 2018
The New York Pizza Festival stars well-known pizza makers from the United States and Italy (including Master pizzaiolo Carmine D'Amato) as well as other chefs. Tastings from 20 different pie-crafters will be available, as will wine and beer.
WHEN | WHERE Noon-6 p.m. Saturday, Oct. 6. and noon-4 p.m. Sunday, Oct. 7, along Crescent Avenue, the Bronx.
INFO Entrance is free, tickets to eat and drink $20-$100; buy on line at nycpizzafestival.com