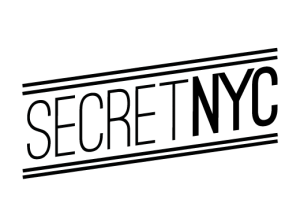 THINGS TO DO | CAITLIN HORSFIELD | SEPTEMBER 26, 2018
Love pizza? Then you won't want to miss out on the festival of the season happening this October.
This first ever pizza fest event will be taking place on October 6 and 7 of Columbus Day weekend on Crescent Avenue located parallel to Arthur Avenue in the Bronx's Little Italy.
The event will be hosted by the Belmont Business Improvement District and the Pizza Academy Foundation, and will bring the most renowned PIZZAIOLI, from around the world- including some of the best from New York and even some of the best from Naples, Italy- onto one block to celebrate their craft for the people who live in and around New York.