APRIL 24-25, 2021
We're going virtual!
The New York Pizza Festival: Home Edition will be our first virtual national, star-studded, 2-day event showcasing the talents of the most renowned US Pizza Makers, Chefs, and culinary personalities! Join our community of passionate pizza lovers and accomplished pizza pros (those who live for pizza and those who live off pizza!)! It will be a weekend full of educational and fun content for all involved!
Like our in-person event, the festival will benefit the non-for-profit, Slice Out Hunger.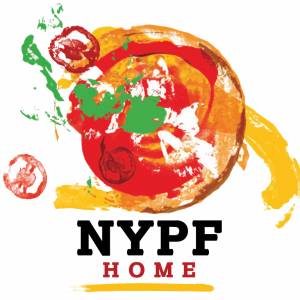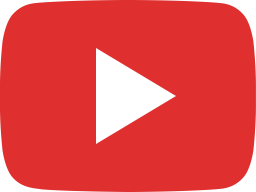 New York PizzaFestival 2019!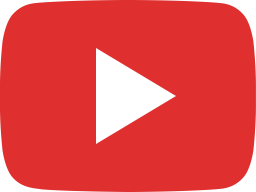 New York Pizza Festival 2019 - Fred Mortati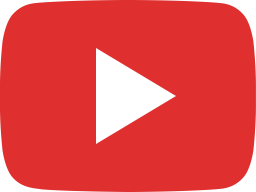 New York Pizza Festival 2019 - Antimo Caputo Interview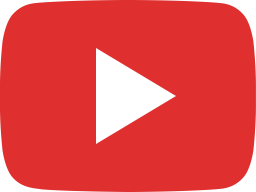 New York Pizza festival 2019 - Lino Cutolo Interview

MASTER PIZZAIOLI 2019 EDITION