Daughter of acclaimed pizzaiolo Roberto Caporuscio, Giorgia is one of (if not the only) female pizzaiola in the United States. Born and raised in Terracina, Italy, she learned the art of Neapolitan pizza making under the expertise of her father.
After spending eight months training with Roberto, Giorgia set off for Naples to complete a lengthy training internship by her father's own mentor, Antonio Starita. Later, she made her way to the United States where she assisted in the opening of Scuola Vecchia, a Neapolitan pizzeria in Delray Beach, Florida. An accomplished pizzaiola, Giorgia was named the youngest of only two women to ever win first place in the "Classic Pizza" category of Naples' largest and most prestigious pizza competition of over 500 competitors.
Giorgia has shared her pizza making skills at Kesté Pizza & Vino and Don Antonio since 2012. Currently, she is a partner and head maker of the family's newest venture – Kesté Pizza & Vino located in Fulton where she and her father teach the art of Neapolitan pizza at the location's pizza school.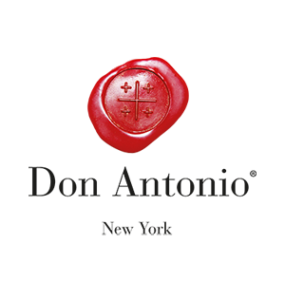 Web site: donantoniopizza.com