In Naples, the pizza maker is a revered craftsman. At il pizzaiolo, we honor that tradition every day. We honed our craft in Naples.
Our Forno Napoletano wood-fired oven was built from hand-made bricks and volcanic sand from Mt. Vesuvius.
Our Neapolitan pizza dough comes from a 300 year old formula of flour, water, Sicilian sea salt and yeast that is fermented for long periods at room temperature.
All pasta fresca is made in house.
The maccheroni is imported from the town of Gragnano, Italy and our pasta is always cooked to order, al dente.
We make our fresh Mozzarella daily.
The San Marzano D.O.P. tomatoes and Mozzarella di Bufala come direct from Italy.
In 1996, we opened as Pennsylvania's first Neapolitan pizzeria. Today we continue to elevate the fine art of pizza making.
We hope you agree that
simplicity is the ultimate sophistication
.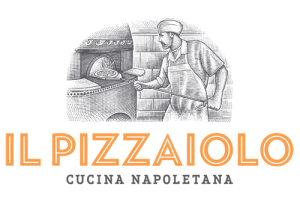 Web site: ilpizzaiolo.com
Instagram: @ilpizzaiolo